Jeff Good – Pastor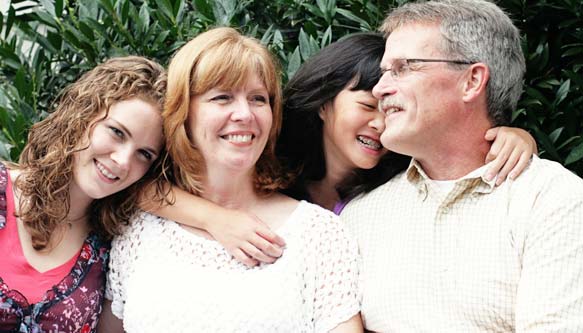 Welcome! "You. Me. Christ. living life together", that's truly what Christ Community Church is about. But it's much more than Sunday morning… (though our worship times are warm and uplifting) – it's caring about each other 24 hours a day, 7 days a week, 365 days a year. It's sharing the Good News of Jesus Christ and making it real in each other's lives.
It's serving our community through events, outreach and by simply being good neighbors.
It's also serving the very practical needs of this world through our global partners.
Living life together. With each other. With Jesus. And we hope, with you.
If you don't yet have a church home, we hope you'll check out the rest of our website – and then, we hope you'll come check us out on Sunday mornings… not to mention the rest of the week… to see what living life together is really all about.
I hope you drop by – I would really enjoy meeting you!
Contact Jeff Good – jeff.good@cccva.org
Julianna Beall  – Children's Ministry Director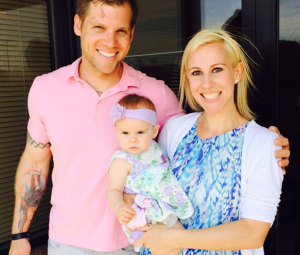 Juliana joined CCC in April 2017 as the Director of Children's Ministry. She is originally from Brazil and has lived in USA since 2010.
She is married to Andrew Beall and they have a beautiful daughter named Hannah Esther. Both Juliana and Andrew have volunteered for 2 years with Children's Ministry and as volunteer coordinators for the Leesburg Homeless Shelter.
They both felt called to work with children back in 2015 after going to an orphanage on a mission's trip to El Salvador. They are passionate about reaching children with the gospel of Jesus Christ and finding eternal life through Him.
Contact Julianna Beall – children@cccva.org
Tilahun (aka. "T")  – Youth Coordinator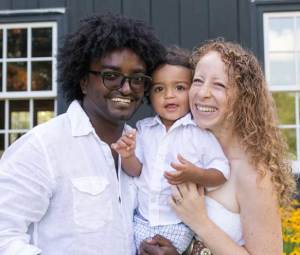 Tilahun, or "T" as he is known by, is the Youth Coordinator for CCC. T was born and raised in Addis Ababa, Ethiopia, and has lived in the United States since 2013. He was born in a Christian home and came into a personal relationship with Jesus Christ at the age of 13 when he found the International Evangelical Church in Addis Ababa. He grew up in the church and later became the Youth Minister there where he served for three years.
He also attended the Evangelical Theological College in Addis Ababa and graduated with a Bachelor's of Theology in Christian Education in 2013. He lives in Sterling, VA with his wife, Victoria, and son, Kai.
Nicole LoBue – Church Administrator
Contact  Nicole LoBue – info@cccva.org