Spiritual Growth through Authentic Relationships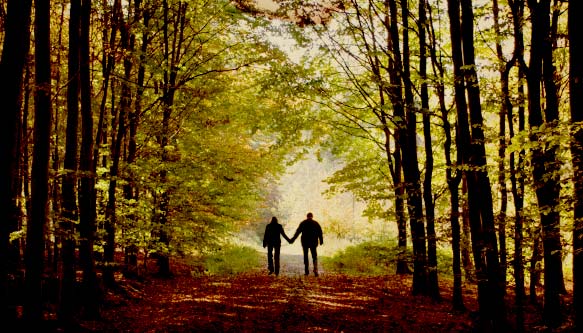 Our Adult Classes are a great place to learn more about the Bible and what it means to follow Jesus Christ. It is also a wonderful place to find a caring environment, and to foster friendships with others.
Contact Kevin Schultz for more information – adults@cccva.org
Men's:
Welcome to the men's ministry at Christ Community Church. We have a lot of exciting things happening here and we really want to see you get plugged in. We have many different options. Whether you're just looking for some guys to hang out with or want to build deep meaningful relationships, we have something for you.
Contact Kevin Schultz for information –  adults@cccva.org
Monthly Men's Breakfast – every 3rd Sat. of the month
7:31 am – 9:00 am
Lead by: We start with an hour of potluck breakfast and socializing, then we have a different guest speaker each month. Previous guest speakers have included DEA Agent Steve Murphy (Netflix series Narcos is based on his career), former Redskins Chaplain Lee Corder, former Christianity Today Editor Ed Plowman, and pastors from other local churches.
Hosted at: Christ Community Church
Women's:
Welcome to the women's ministry at Christ Community Church. Our goal is that every woman will grow in intimacy with Christ and with one another, building each other up in prayer and encouraging one another in daily life.
Women's Bible study meets on Tuesday evening; 7:00pm at CCC and on Friday morning; 9:30 at Nicole LoBue's  home.
We are currently studying the book of Romans.
Email Nicole at info@cccva.org for more information