"Connect Groups" – Connecting with each other through Christ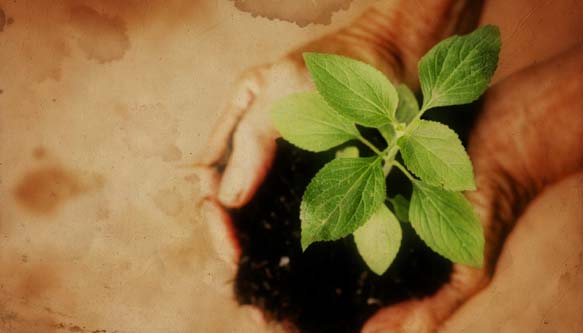 Would you like to go a step deeper with folks at CCC?
Our Home Groups have begun again for the year and we want to see you be part of these thriving relationships!  While meeting together on Sunday for worship is vital, we know that building relationships and sharing our lives happens more often in the context of a smaller group.
At Christ Community, we believe that God designed us to live together, which means the community is just as essential to our lives as oxygen, water, and food.  Worldwide, people are being empowered and transformed by the ancient practice of community.
This year, our groups will meet on Wednesday, Thursday, Friday and Sunday evenings.
Contact Remonde Brangman for more information remonde.brangman@yahoo.com
Our Goals
At Christ Community we are focused on the continued development and empowerment of our community through active engagement and encouragement.  Home Groups represent our most effective community activity at Christ Community and our goal is to encourage 100% participation.  During these meetings, we focus on the study of the Word of God and sharing our lives together.  Our goals are to strengthen the individual in their spiritual journey, encourage strong relationships, and minister to families.  All are welcomed.
Our Groups
Our home groups meet on Wednesdays, Thursdays, Fridays, and Sundays.
Wednesday Night Home Group
The Wednesday group includes dinner and includes a discussion led by Michael and Pastor Jeff and hosted by Michael and Dana.
Time: 6:30pm
Thursday Night Home Group
The Thursday group includes dinner and includes a discussion led by Geoff and hosted by either Bill and Heather or Bill and Deidre.
Time: 6:30pm
Friday Night Home Group
The Friday group includes dinner snacks and includes a discussion led by Remonde and hosted by Jim and Jerri Lynn.
Time: 7 pm
Sunday Evening Home Group
The Sunday group includes snacks and discussion led by Bryan and Barbara and hosted by Kevin and Amy.
Time: 5:30pm